Fiocruz/COLFLEB - Coleção de Flebotomíneos
Latest version published by FIOCRUZ - Oswaldo Cruz Foundation on Jul 6, 2023 FIOCRUZ - Oswaldo Cruz Foundation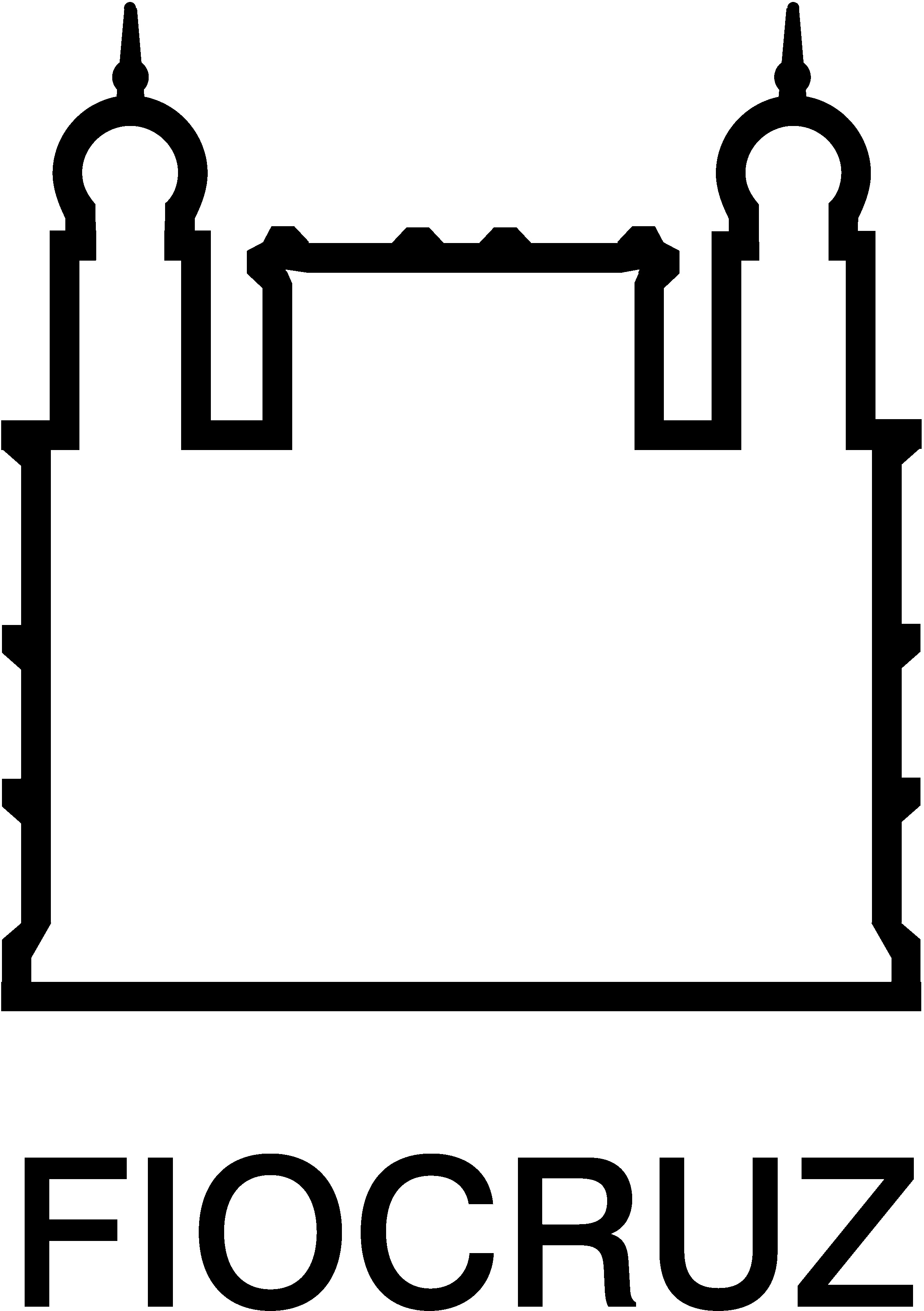 A Coleção de Flebotomíneos, COLFLEB localizada no Instituto René Rachou/Fiocruz, em Belo Horizonte, Estado de Minas Gerais, tem cerca de 80.000 exemplares distribuídos por 370 espécies de flebotomíneos provenientes do continente americano e outras 43 espécies dos gêneros Phlebotomus e Sergentomyia, provenientes da Europa, Ásia e África. Os flebotomíneos são montados em lâmina e lamínula. Parte da Coleção consiste da "Coleção Padrão" formada por tipos primários ou secundários ou por até 15 exemplares não-tipos de cada espécie e a outra parte é a Coleção Geral. A COLFLEB é organizada em estantes deslizantes por ordem alfabética de acordo com cada espécie. Na Coleção Padrão estão depositados 922 tipos pertencentes a 151 espécies, entre holótipos, alótipos, parátipos, plesiótipos, cótipos, topótipo, homeótipo, síntipo e neótipos. Com relação às espécies fósseis de flebotomíneos Neotropicais, o acervo da Coleção também é o mais diversificado, contando atualmente de 47 âmbares encontrados na República Dominicana, contendo 162 flebotomíneos de 9 espécies; estudos sobre esses âmbares estão em andamento, na tentativa de se identificar os demais exemplares. A COLFLEB contém em seu acervo 700 vouchers depositados em lâminas provenientes de estudos de DNA barcoding. As perspectivas para a Coleção de Flebotomíneos são, dentre outras, diversificar ainda mais seu acervo, principalmente com permutas de material com pesquisadores de outras instituições ou através de coletas em locais específicos, na busca de espécies ausentes em seu acervo e pretende-se ainda, continuar colaborando na capacitação de recursos humanos e na qualidade e segurança do acervo da Coleção de Flebotomíneos. Recentemente, a COLFLEB recebeu como doação parte do acervo montado pelo pesquisador Dr. Ítalo Sherlock (Fiocruz-Bahia), este acervo se constitui em cerca de 15.000 lâminas que estão em processo de curadoria e cujos dados serão disponibilizados futuramente em bases de dados públicas na internet. Uma outra atividade que está em andamento na COLFLEB é a criação de uma coleção de tecido e DNA de flebotomíneos. A COLFLEB ainda realiza ensaios de identificação molecular por DNA barcode. A COLFLEB está informatizada e desde 2010 é uma das coleções biológicas da Fiocruz que está integrada à rede speciesLink e ao Sistema de Informação sobre a Biodiversidade Brasileira (SiBBr). Para maiores informações acesse a página web da COLFLEB/ For more information please visit the COLFLEB website: http://colfleb.fiocruz.br/
Data Records
The data in this occurrence resource has been published as a Darwin Core Archive (DwC-A), which is a standardized format for sharing biodiversity data as a set of one or more data tables. The core data table contains 74,150 records.
This IPT archives the data and thus serves as the data repository. The data and resource metadata are available for download in the downloads section. The versions table lists other versions of the resource that have been made publicly available and allows tracking changes made to the resource over time.
Downloads
Download the latest version of this resource data as a Darwin Core Archive (DwC-A) or the resource metadata as EML or RTF:
| | |
| --- | --- |
| Data as a DwC-A file | download 74,150 records in Portuguese (1 MB) - Update frequency: unknown |
| Metadata as an EML file | download in Portuguese (12 KB) |
| Metadata as an RTF file | download in Portuguese (11 KB) |
Versions
The table below shows only published versions of the resource that are publicly accessible.
How to cite
Researchers should cite this work as follows:
Fiocruz/COLFLEB - Coleção de Flebotomíneos. v1.49. FIOCRUZ - Oswaldo Cruz Foundation. Dataset/Occurrence. http://www.splink.org.br/index?lang=pt
Rights
Researchers should respect the following rights statement:
The publisher and rights holder of this work is FIOCRUZ - Oswaldo Cruz Foundation. To the extent possible under law, the publisher has waived all rights to these data and has dedicated them to the Public Domain (CC0 1.0). Users may copy, modify, distribute and use the work, including for commercial purposes, without restriction.
Keywords
Occurrence; metadata; Specimen; taxonomicAuthority; observation
External data
The resource data is also available in other formats
Contacts
Who created the resource:
Who can answer questions about the resource:
Who filled in the metadata:
Who else was associated with the resource:
Geographic Coverage
Apesar de possuir em seu acervo espécies da Europa, África e Ásia, a maioria dos depósitos é referente ao continente americano.
| | |
| --- | --- |
| Bounding Coordinates | South West [-60.86, -129.88], North East [56.09, -27.27] |
Taxonomic Coverage
Todos os flebotomíneos neotropicais e neárticos identificados ao nível de espécie/All neotropical and nearctic phlebotomine sand flies identified to species level.
| | |
| --- | --- |
| Subfamily | Phlebotominae (flebotomíneo) |
Temporal Coverage
| | |
| --- | --- |
| Living Time Period | Anthropocene |
Collection Data
| | |
| --- | --- |
| Collection Name | Coleção de Flebotomíneos |
| Collection Identifier | FIOCRUZ-COLFLEB |
| Parent Collection Identifier | Not applicable |
| | |
| --- | --- |
| Specimen preservation methods | Microscopic preparation |
| | |
| --- | --- |
| Curatorial Units | Count 93,000 +/- 5,000 microscope slides |